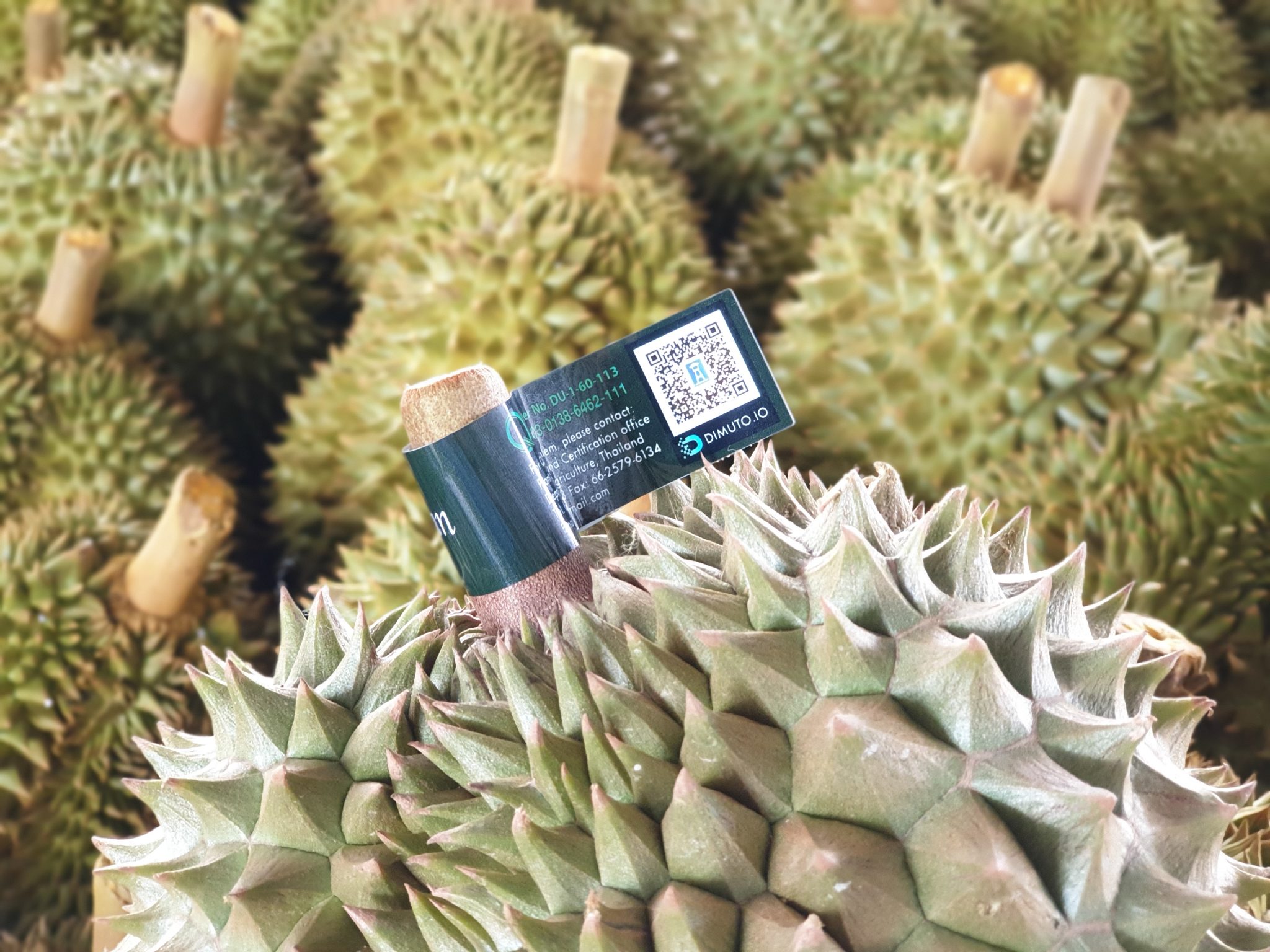 DiMuto recently digitized
and blockchained the world's first durian
for one of our customers in Thailand, Queen Frozen Fruit. Queen Frozen Fruit is Thailand's largest fresh durian exporter and frozen durian producer.
The Growing Appetite for Thai Durians in China
The Chinese market has seen a rapid increase in demand for durians in the last few years, with the total value of durian imports being worth as much as
US1.1 Billion in 2017
. This huge spike in demand could likely be attributed to the
growing numbers of Chinese consumers
travelling to Southeast Asia region, where durians are seen as a delicacy. Queen Frozen Fruit has been ramping up operations to meet this growth, having added a
brand new factory
to their portfolio in October last year.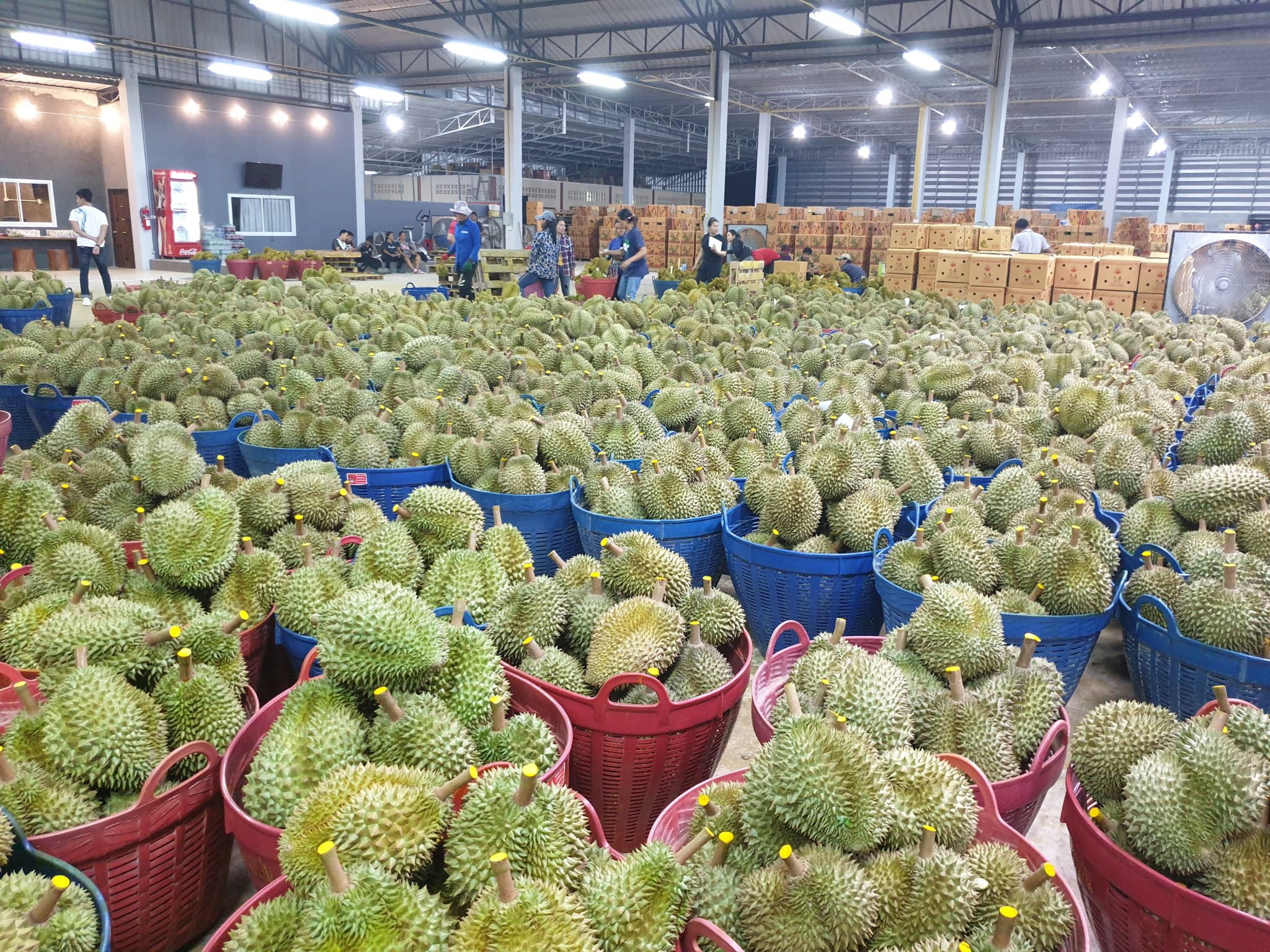 Thus, with both increased demand and expanding operations, it is even more crucial for Queen to have the ability to efficiently and consistently track the 10 million durian products passing through their domestic operations to international networks every year.
Digitizing Durians with DiMuto DAC For The Queen of Durians
Following a comprehensive consultation, DiMuto successfully assisted Queen in digitalizing their fresh durians, turning individual fresh durians into a unique Digital Asset with minimal workflow disruption through the
DiMuto Digital Asset Creation (DAC)
system. Our DACky systems are designed to be immediately deployable and easily installed at packing lines without hindering the factory's daily operations. DiMuto DACky systems come in three forms – the handheld version for factories that need greater mobility, the Lite version for factories that do manual packing, and the Automated version for automated packing lines. After the consultation, we deemed it was most appropriate to utilize a mixture of the handheld version and the lite version for Queen. Our DiMuto team went down to the packhouses in Thailand to train the staff and ensure a smooth deployment of our DACky systems.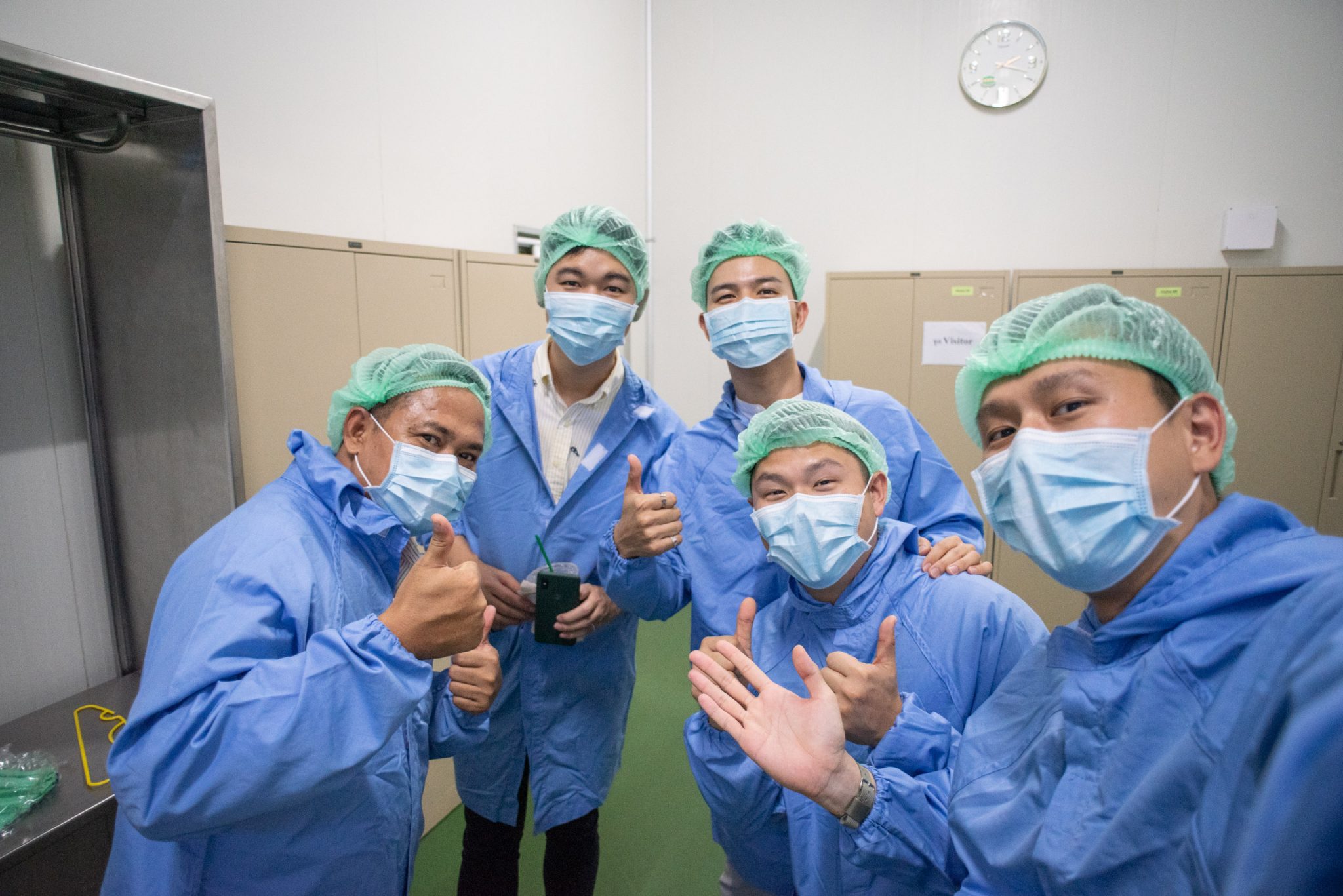 With DiMuto DAC, each durian is tagged to their respective carton, and a photo of the durian is then captured at the point of packing. Every individual durian has a unique identity, making them trackable and traceable through our DiMuto Trade Track & Trace Platform as they move through the supply chain.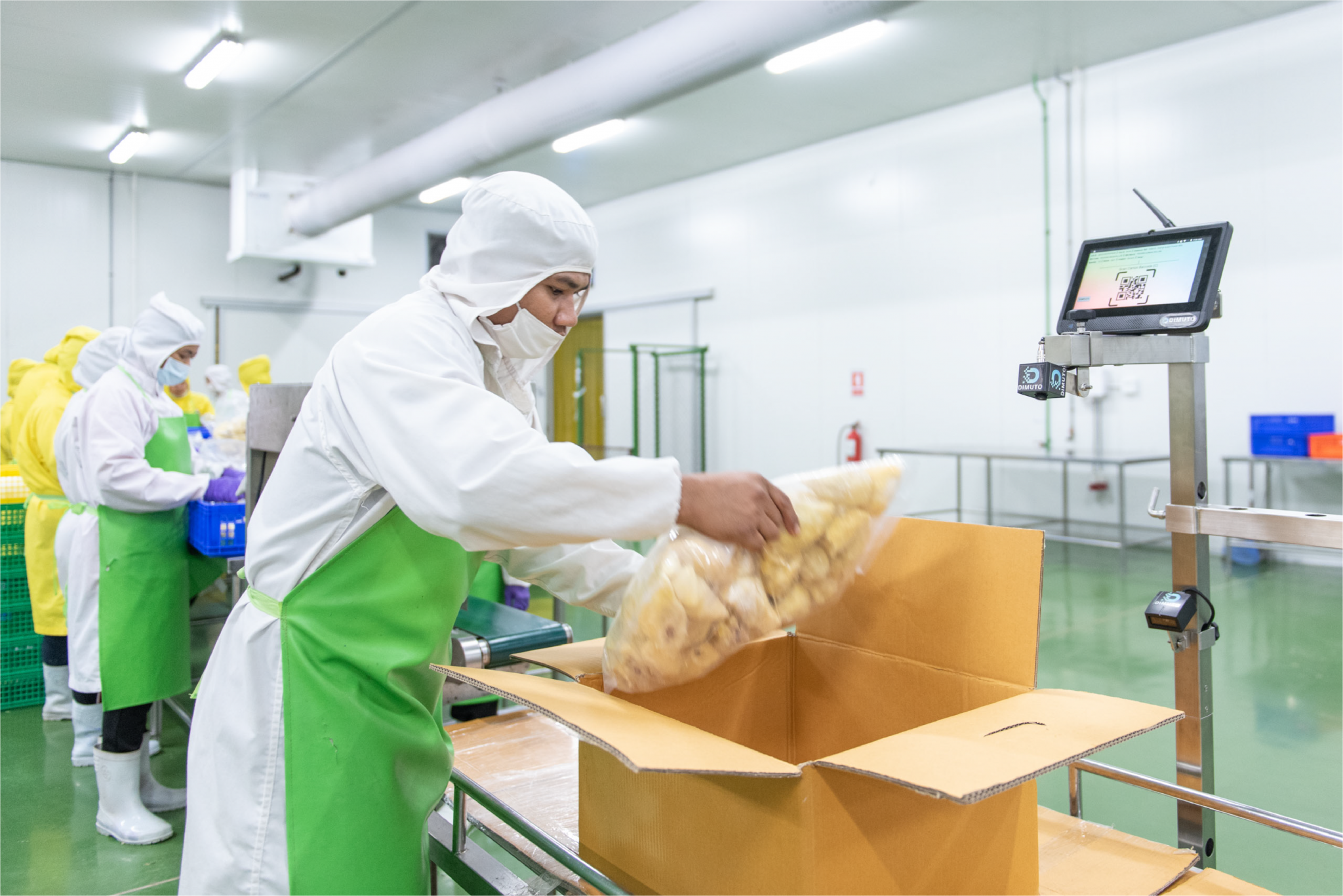 With the Trade Platform, Queen is able to see product information such as product photo and health certifications, sales order, transportation documentation that are associated with every single durian and batch. This makes traceability much easier for Queen to have the overall picture of each durian trade, compared to having records on different systems that do not talk to each other.
Bringing More Than Trade Visibility
Besides end-to-end visibility of the each durian trade, Queen is also able to share blockchain-verified data with relevant parties of the trade on a single platform. This means Queen's trade partners are able to see important information such as the product photo of each durian showing their quality at the point of packing, as well as health certificates and certificates of origins that have been blockchained on our platform. This helps Queen to reduce trade disputes over quality and strengthen trust with its customers and trade partners. Not only so, because of this digitisation and subsequent trade supply chain visibility, Queen has also been able to
access trade financing opportunities
provided by DiMuto and our trade financing partner,
Havenport
Investments. Previously unbanked and unable to get financing from traditional financial institutes, our trade solutions have offered our customers groundbreaking financing solutions. The DiMuto team is also working closely with Queen to get the most out of our 360 trade solutions platform, such as Marketing services and Data Analytics services as well.