The Singapore Food Agency ordered a recall of US peaches that were potentially linked to the ongoing Salmonella outbreak in the States and told consumers to look out for specific PLU codes. However, "not all peaches with these price look-up codes are supplied by Prima Wawona" – this could cause confusion for end consumers.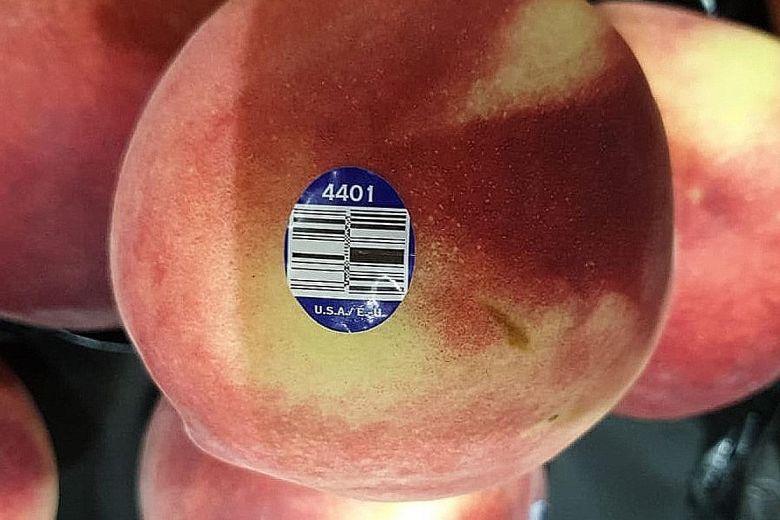 Singaporean Consumers were told to look out for the code numbers on the peaches to know if they were unsafe 
The Problem with PLU Codes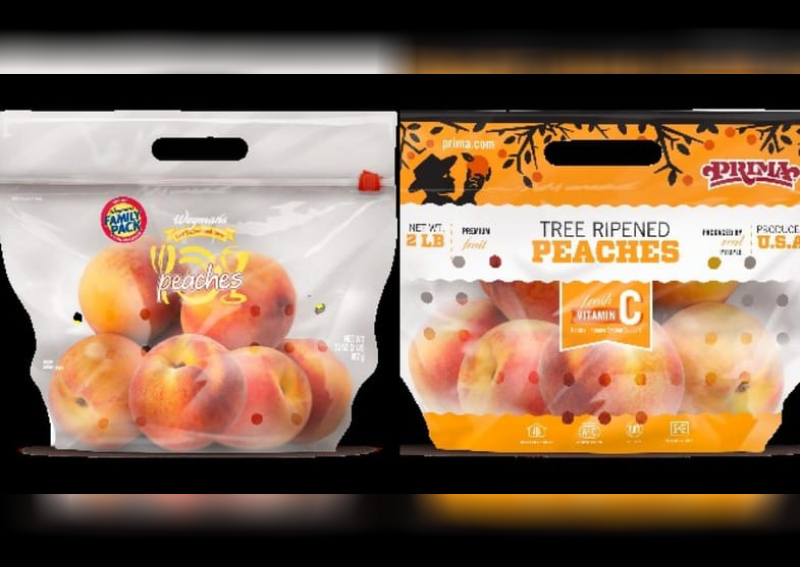 Prima Wawona packaged peaches [Source: FDA]
For consumers, it is easier to identify exactly which brand or producer the affected produce came from, as in the picture of packaged Prima Wawona peaches shows. It is much more complex when it comes to loose packed fruit that has already been distributed out in the market.
According to the Produce Marketing Association (PMA), PLU codes, otherwise known as Price Look-Up codes, are codes that are labelled onto individual produce based upon the commodity, variety and size group. They are primarily used by supermarkets to make check-out and inventory control easier, faster and more accurate.
Thus, this means that the PLU code does not indicate which supplier or grower the produce comes from, which can make it challenging to do accurate, timely food safety recalls for loose packed fruit. This can also result in unnecessary food wastage due to the wholesale dumping of food simply because it is not possible to properly isolate the affected unsafe food.
In addition, these codes are also typically meaningless to the everyday consumers in groceries stores, which makes it difficult for them to remember what exactly which PLU codes mean on the spot, especially when the list of codes is extensive – they would likely have to search it up.
DiMuto Traceability Labels
With DiMuto traceability labels, a QR code is effectively applied onto each fruit. In the event of food safety recalls, end consumers can easily scan the QR code and be notified immediately if their fruit is safe to consume. This QR code brings consumers to a product page where the supply chain information communicated to them is verified and uploaded on the blockchain, on our DiMuto platform.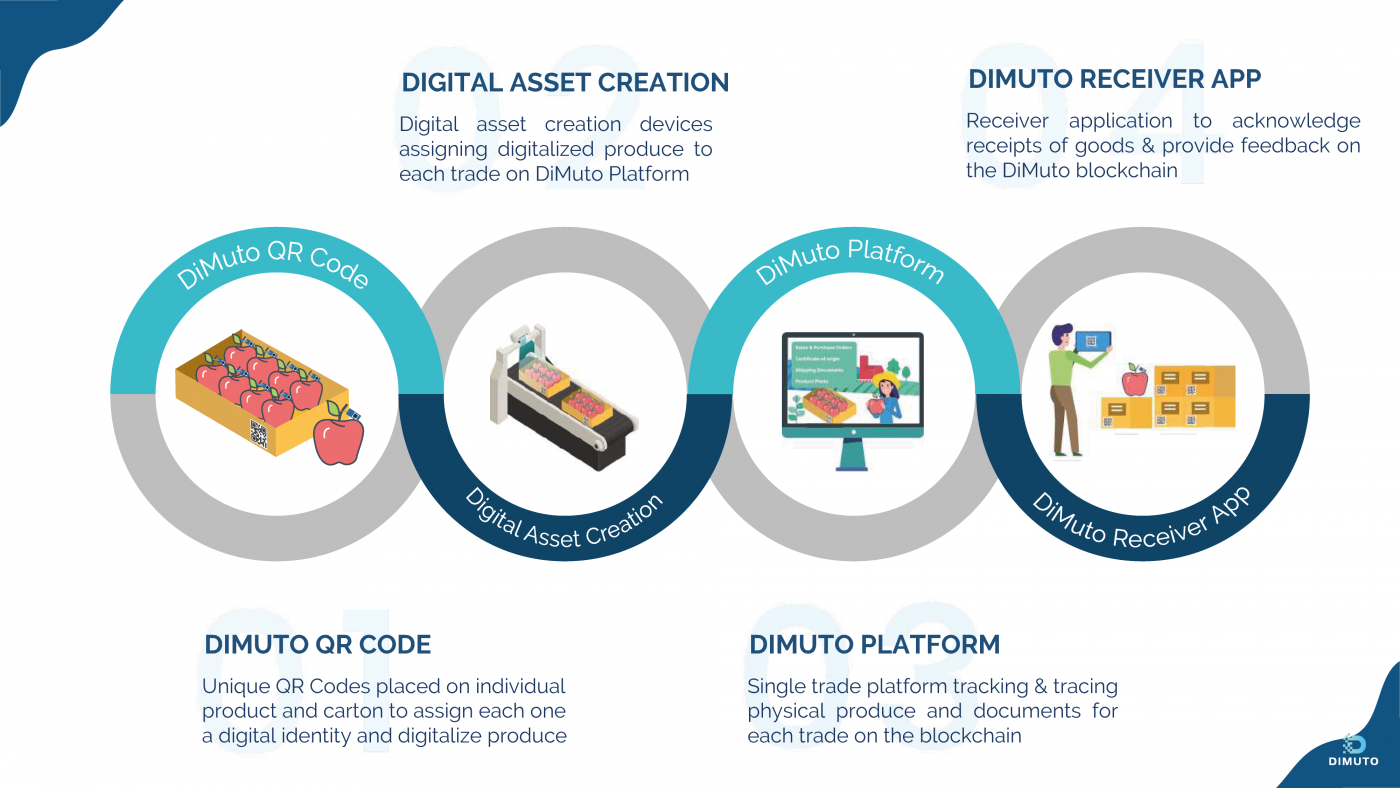 With DiMuto solutions, we are able to track down to every carton and every fruit by tagging each fruit and carton with unique digital identities or QR codes.
By tracing the fruit or produce from the supply chain upstream all the way to end consumers, we can then tackle food safety challenges in an accurate, timely and verified manner.
–
If you are interested to learn more about how DiMuto helps create traceability for fresh produce, please reach us here or drop us an email at sales@dimuto.io.